Beauty Products & Salons - Kakaako - Honolulu, Hawaii


Click on image to view related page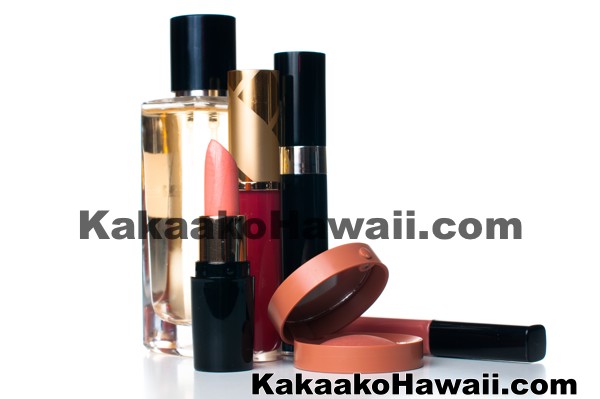 ( Image 54 of 195 ) Photo From: Kakaako Hawaii Website Directory Photo Gallery / Kakaako is a thriving commercial and retail community in Honolulu, Hawaii. It is situated between Ala Moana (close to Waikiki) and downtown Honolulu near the Honolulu Harbor.



Kakaako is home to a lot of great

stylists, hair & makeup artists

and other fantastic shops (

salons, barber shops, nail salons

, etc.) that offer excellent personal care right for visitors and locals alike. You'll also find shops that sell beauty-products, sunscreen and other essentials that will keep you safe while out in the sun. More...